DBK Group

Bio
As with all Damage Management equipment, everything has a place in the appropriate situation. Throughout the development of the DBK Drymatic System, we have trialed and tested the equipment in our purpose built Flood Room and also in real-life scenarios. Whether it be a small terraced house, an industrial unit, or a local authority building, the DBK Drymatic System can be utilized to efficiently extract moisture from the property using controlled heat and air-exchange.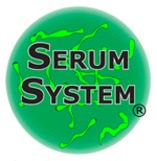 Serum Systems

Bio
We take the process of damage remediation from the dark ages to the latest cutting-edge technology. We design products to eliminate as much labor as possible to accomplish the desired results.... complete organic cleaning. We teach train and certify your personnel to properly and accurately accomplish the protocol to rid structures of organic contaminants. We provide trained technicians on your site to consult with and train your crews.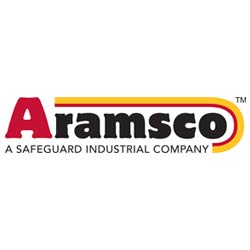 Aramsco

Bio
Aransco is a wholesale distributor of commercial cleaning and restoration products. We ship worldwide from our distribution center in Raleigh NC. Most items are shipped the same day they are ordered. We have a large inventory of national name brand equipment, parts, tools and chemicals for Professional Carpet and Upholstery Cleaning | Restorative Drying | Mold Remediation | Fire and Smoke Damage Restoration | Odor Control | Carpet-Rug Dyeing and Repairing | Tile and Wood Floor Renewal | Paper and other Sanitary Supplies
Want to Get Started Now?
Visit our course information to discover which classes match your interest, then take a look at our class calendar to see what dates fit your schedule. When you are ready to sign up send us a message or give us a call!