Classroom Exam Information:
Exam fee: $80
AMRT Exam fee: $150
Re-take fee- $80
The exam will be administered on the last day of class in the classroom. The exam fee of $150 for AMRT, or $80 for all other IICRC exams is not included in the registration price. Payment for the exam will be required at completion of the exam. Credit cards are preferred, but if writing a check please make it payable to "IICRC". NO CASH will be accepted.
If you are only in the class for CEC's please let the instructor know at the beginning of the course.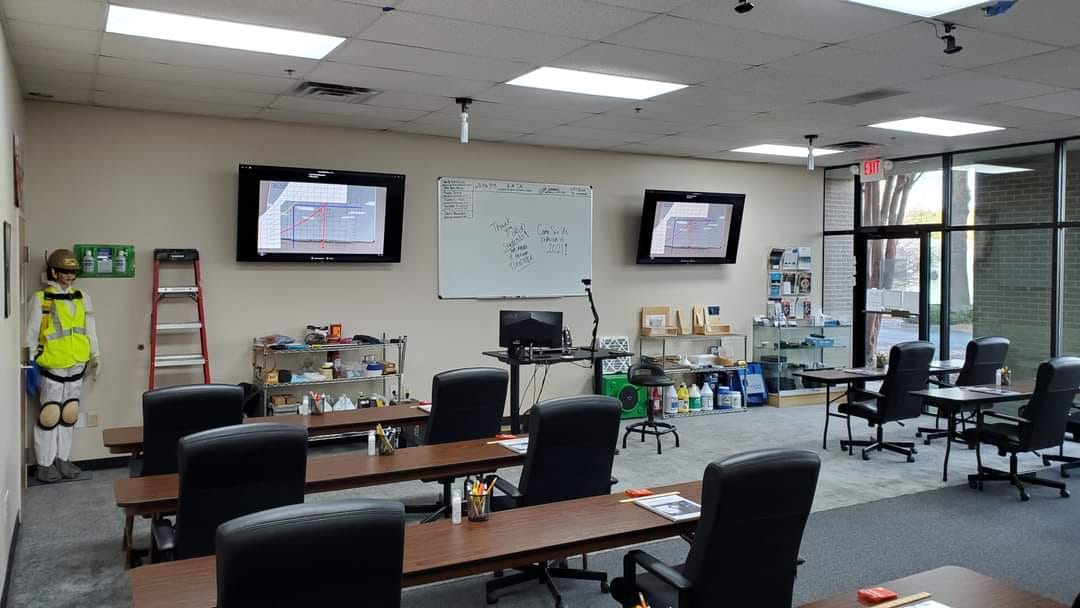 Cancellation Policy
EMTA Cancellation Policy: More than 7 days prior to the start date of class - Request credit to transfer to another date or request a refund.
3-7 days prior to the start date of class - No refunds will be issued. If requested, credit will be issued for the purchase price. Credits may be applied to another student or another class. Any balance left on the credit will not be refunded if the substitute class is of lesser value. Additional fee will be payable if the class is of greater value. All credits must be used within 1 calendar year.
72 hours or less prior to the start of class (including no shows) - No refunds or credits will be issued.
Livestream Exam Information
To take the IICRC exam for this course, the STUDENT must register for the exam separately from the course registration. It is the student's responsibility to register and pay for the exam.

Watch this video for exam registration help

 

IICRC Exam Directions

Exams fees for Livestream are $80 USD unless you are an international student. 

The portal to sign up for the exam is opened 14 days prior to the class date on the IICRC website.

Once exam registration is complete you will receive login information for your online exam in

2-4 days

. The exam email will come from the IICRC directly, please check your junk/spam folder.  

You may begin the exam upon completion of the last day of class

once you receive your login email from the IICRC.

 

Students will have

45 days

to complete the exam from the last date of the course.

Contact the IICRC directly with any exam questions at

exams@iicrcnet.org

or use the chat feature 

https://www.iicrc.org/

After taking the Live Stream exam please know we do not have access to results.

All of our classes are located on the Class Calendars section of this website. This includes pricing and dates of public classes offered.
Need to reach our team please fill out the form, email or call!
Mon-Fri - 8:00-5:00 pm Eastern
Phone:  (678) 856-7143
Email: info@trainemta.com